Welcome!

Hi! I'm Bec, the owner of Pretty Well Covered breastfeeding coverlets.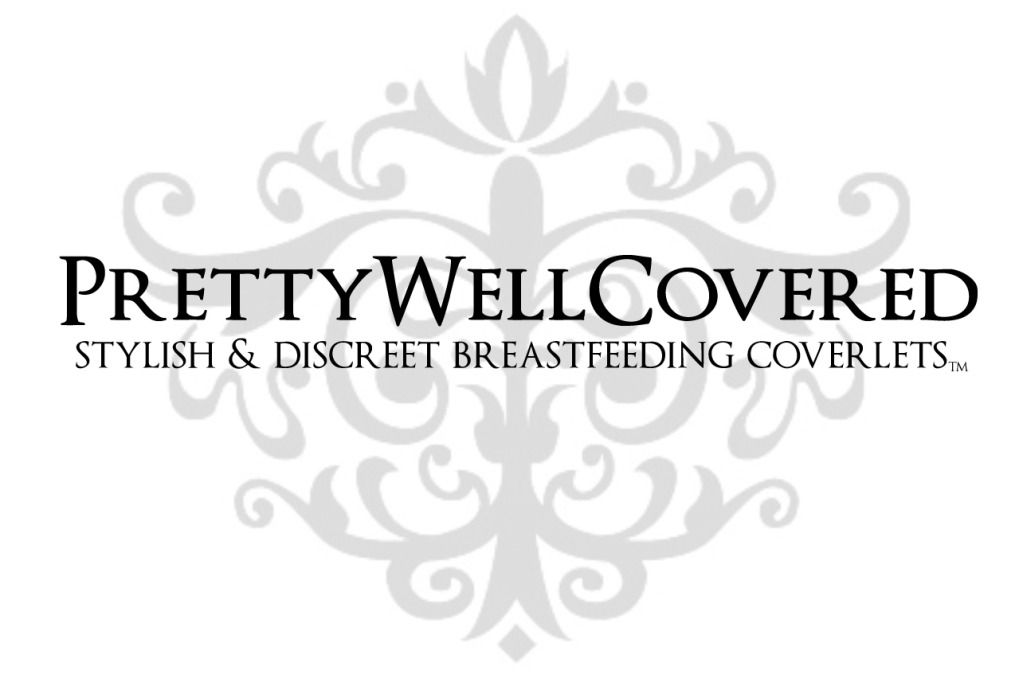 Pretty Well Covered is an Australian family business, established in 2008. Pretty Well Covered is proud to bring you quality breastfeeding wear, designed by a breastfeeding mum!
With our stylish and lightweight coverlets, you can enjoy comfortable and discreet breastfeeding in public or at home.
Lightweight and breathable fabric
Enjoy eye contact with your baby whilst maintaining privacy
Easy on/off garment with no clips or ties
Provides coverage for your back and post-baby belly
Provides coverage for larger breasted women
Comes with a convenient organza storage pouch
Use as a pregnancy poncho, breastfeeding cover, baby wrap or pram cover!
Coverlets are available in a range of colours and sizes, making them suitable for women sized AU6-16+ / US2-12+. For more information please see the sizing page.